Nursing Reference Center
Best Care College (BCC) is a post-secondary institution established in East Orange, New Jersey in 1997. With the support of a highly qualified and experienced faculty team, we deliver a high-quality health sciences education with a focus on people, compassion, and community engagement. Our students become skilled and caring professionals motivated to improve health outcomes and increase access to care in our communities

Full-Text Coverage for a Wide Range of Nursing and Allied Health Subject Areas

Centers for Medicare & Medicaid Services (U.S.),, National Center for Health Statistics (U.S.),. ICD-10-CM : Clinical Modification (2020). [Baltimore, Md.]: Centers for Medicare and Medicaid Services, ©2020;

Porter ML, Merck & Co, Merck Sharp & Dohme.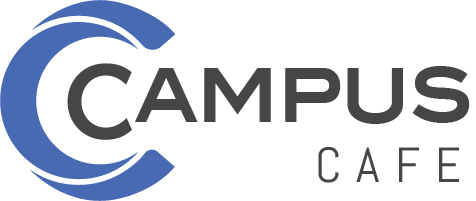 Campus Cafe is the School Information System for Best Care College. A student information system (SIS) is like a giant electronic filing cabinet with a digital manila folder on each of your students. It's housed in one central location, allowing all the key players like admissions, registrar office, financial aid, billing and student services to access and add pertinent data to each student's folder. In short, an SIS keeps all the most important information, all in one place.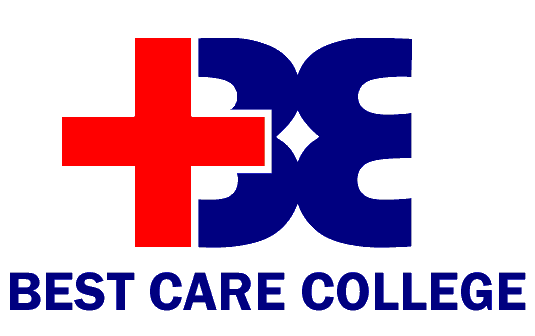 TRANSCRIPT REQUESTS
All official transcript request must start with an email to the school with the following information:
Your Name
Your Phone Number
Name of Program attended/completed
Year of completion/last attended
There is a $15 charge for all transcript requests. Once your email request is received you will be contacted by the school to come in person to fill out the request form. Please allow 2-3 weeks for processing.
Email: bccregistrar@bestcarecollege.edu